Web writing takes print writing
and puts some diabolical twists on it.

In this age of do-it-yourself everything, it's easy to build a website, make it pretty and publish content. As a writer, it's exciting to have total freedom to publish to the world. However, as a wise person once said (either Voltaire or Spider-Man's Uncle Ben, I'm not sure which), 'With great power comes great responsibility'.

Yes, websites allow us to publish our content to the world, but the world still gets to decide whether to read it. The rules haven't changed there. So, without editors to save us from ourselves, we need to understand how to best use this publishing medium to attract readers, entice them to stay and make sure they tell their friends. And it's not as easy as it looks.

READ MORE...
Kylee Bristow on the Good and Bad of Web Publishing
We've had so many submissions to ADAPTABLE and we've noticed that a number of people have struggled with their logline. It's a difficult skill, but this short video might help you understand and improve your loglines.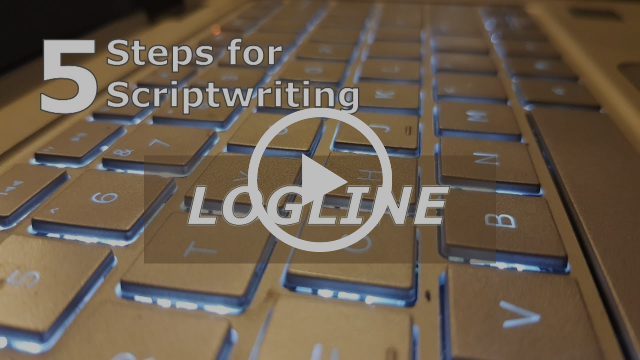 "Do change your mind. Good ideas are often murdered by better ones. I was working on a novel about a band called the Partitions. Then I decided to call them the Commitments." Roddy Doyle (2010, The Guardian)
Make 2020 your year to be a writer!
With events selling out fast, consider becoming a Queensland Writers Centre member to receive early offers and discounts. On top of regular discounts on our annual program of workshops, masterclasses and seminars, you'll get an additional 5% discount during the members' priority booking period before a program is released to the public. Find out more by visiting our
membership page.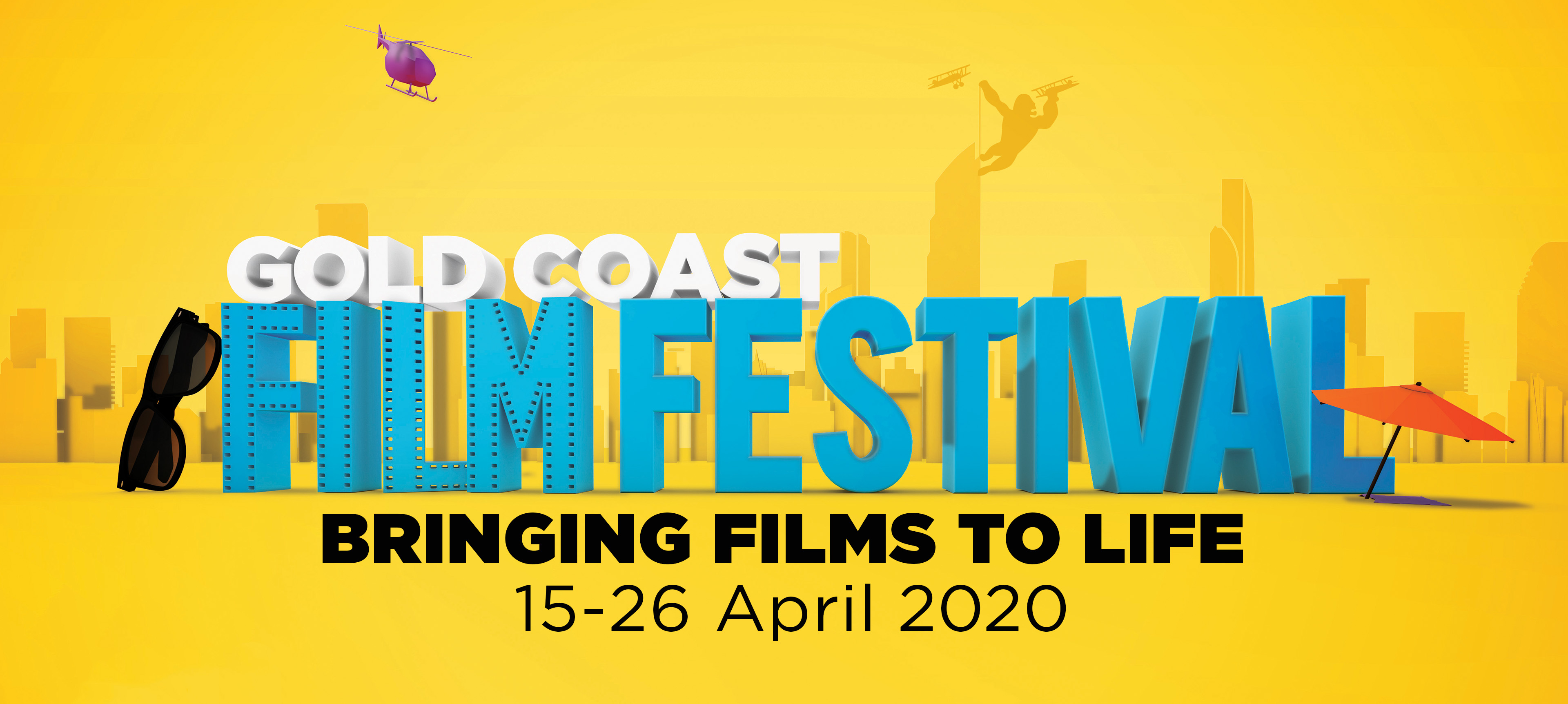 Submissions for the Gold Coast Film Festival's Queensland Screenwriting Award close this Sunday. Open to feature film scripts from Queensland-based writers, the winner of the Queensland Screenwriting Award will receive a $5,000 cash prize thanks to The Heaton Group, and the opportunity to take part in a live script read with actors at the 2020 Gold Coast Film Festival. Second and third place winners will also receive $500 cash and winners will be announced at the prestigious Screen Industry Gala Awards at the festival in April. Submissions close Sunday 2 February. Submit now at

www.filmfreeway.com/GoldCoastFilmFestival

.
Peace ... beauty ... birdsong ..... expansive views ....
Coucal Hill offers writers a nourishing space in which to enjoy their creative flow. Set amid a 42acre organic macadamia nut plantation on the edge of Mapleton National Park, just fifteen minutes from Yandina. Two very
private and comfy double bedrooms with en-suites, open onto a wide, shady deck, fringed with nave bush. Wander along the deck into the spacious living area with kitchen, dining and relaxing space, where words can flow
encouraged by the beauty of your surroundings.
Rate per night $150.00 Weekly $400.00
Please contact Julia on 0401810752 for more information.
MEMBER MILESTONES
CONGRATULATIONS TO OUR TALENTED WRITERS ON THEIR MANY ACHIEVEMENTS.
We would love to hear your writing success story!
Email us at
editor@qldwriters.org.au
to be included.
Looking for a way to kickstart your writing routine this year?





Enter Right Left Write!



Many writers are using our monthly writing competition to help them develop their writing habit. At 500 words or less, it's a simple writing activity that will get your creative juices flowing. Last year, first time writer Nicole Walsh won and had her short story published in WQ magazine.
Will you be a winner this year? Start writing for your chance to see.
COMPETITIONS & OPPORTUNITIES



Don't miss these opportunities to motivate you and help share your work with the world. Click on the competition title for further information.
F
ortySouth Publishing
Tasmanian Writer's Prize
Closes 16th February 2020
Open to residents of Australia and New Zealand and permanent residents, the competition is for short stories up to 3,000 words on an island, or island-resonant, theme.
B
lake Poetry Prize
Closes 3rd April 2020
The Blake Poetry Prize challenges Australian poets to explore the spiritual and religious in a new work of 100 lines or less. It engages contemporary poets, both national and international, in conversations concerning faith, spirituality, religion and/or belief. The prize is open to all faiths and poetic forms.
WRITING EVENTS
Get together with fellow writers at these inspirational events for writers, readers and lovers of the written word.
MARGARET RIVER READERS & WRITERS FESTIVAL
15 - 17 MAY 2020
Margaret River Readers & Writers Festival is the biggest regional literary event in Western Australia. Each year it brings an array of thought-provoking writers to the region including novelists, journalists, academics and established and emerging storytellers from WA, interstate and overseas.
SYDNEY WRITERS FESTIVAL
27 April - 03 May
Each year, Sydney Writers' Festival presents more than 300 events, attracting audiences of up to 100,000 for a week-long conversation of books and ideas. The Festival programs some of the world's most curious and compassionate, irreverent but respectful, intelligent and argumentative writers, with the programming being driven by the ideas and issues that animate all types of literature.