Hi Luke,
As someone who cares about software performance I thought you might be interested in our new weekly newsletter featuring the latest performance news, tips and inspiration from around the web. 
All you have to do is click here and you'll receive the latest edition of Performance Matters delivered straight to your inbox every Thursday.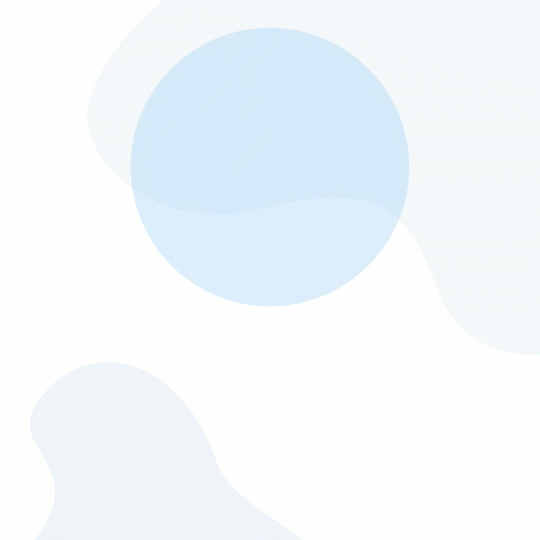 For more information about Performance Matters you can visit

www.performancematters.dev

 – we'd love to hear any feedback or suggestions that you might have. 

Andre

Andre van den Assum
Marketing Manager
Unsubscribe if you don't want to recieve emails about marketing and events. 
Opt out of all emails from Raygun (including product updates).